125 years Merkur Razor
Sophisticated and high-quality safety razors with double blades Made in Germany are manufactured.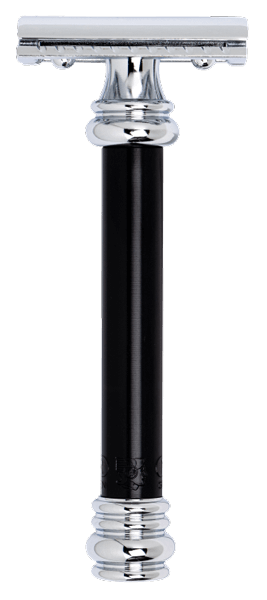 Razors
Discover a variety of razors!
Blades
Find the right blades for your razor!
Shaving sets
From the razor to the stand, everything is included!
Shaving accessories
Shaving brush or case, you will find all accessories here!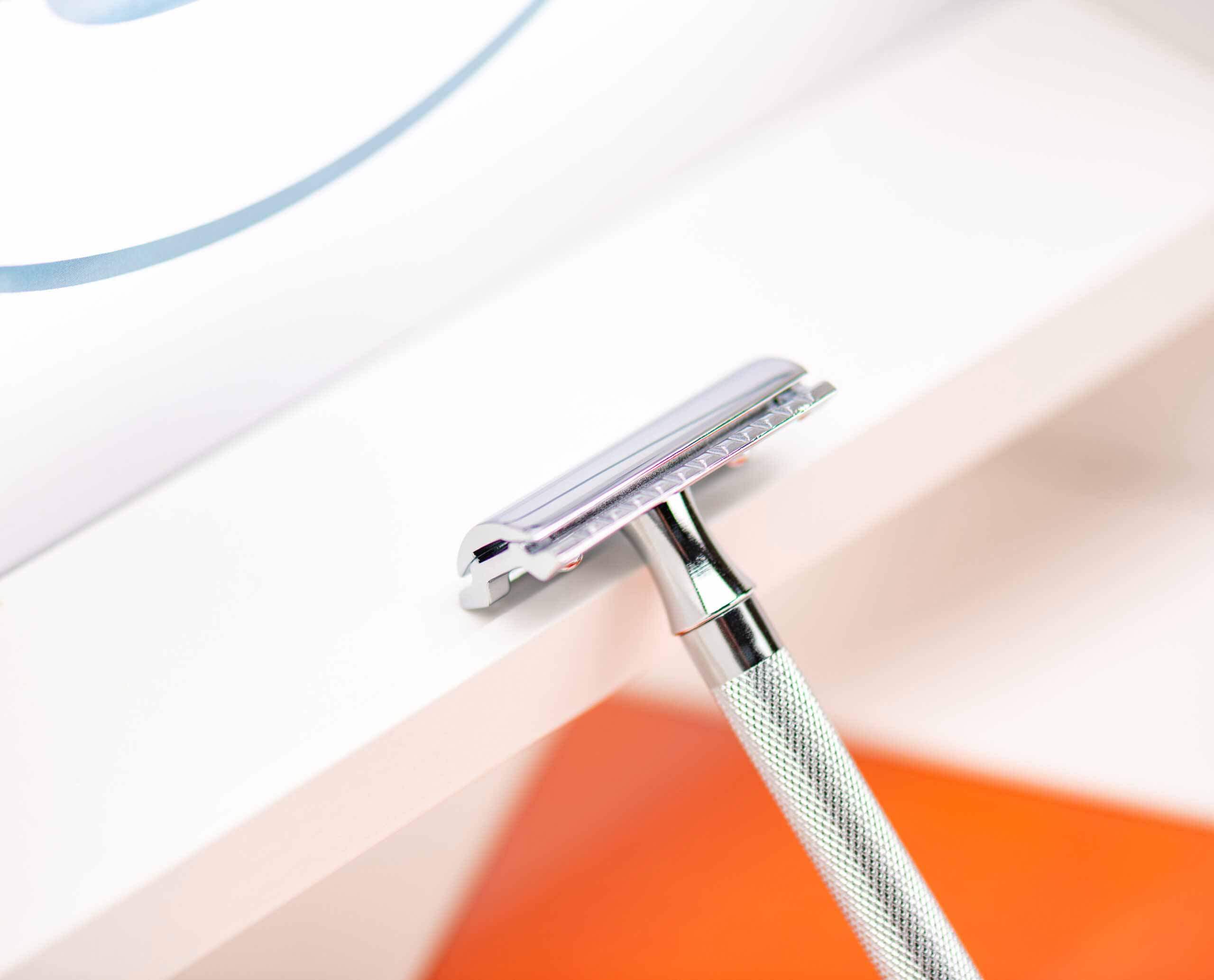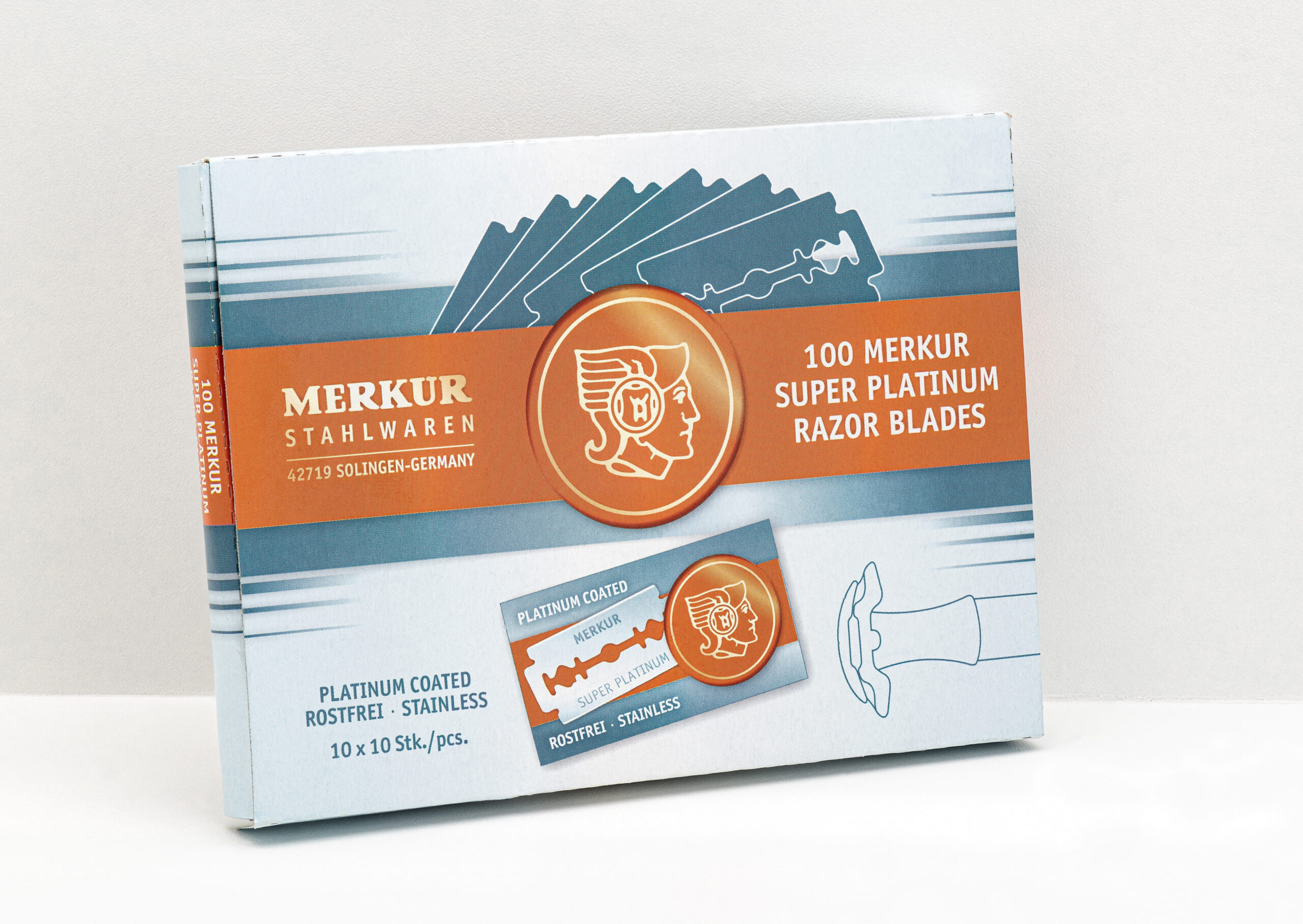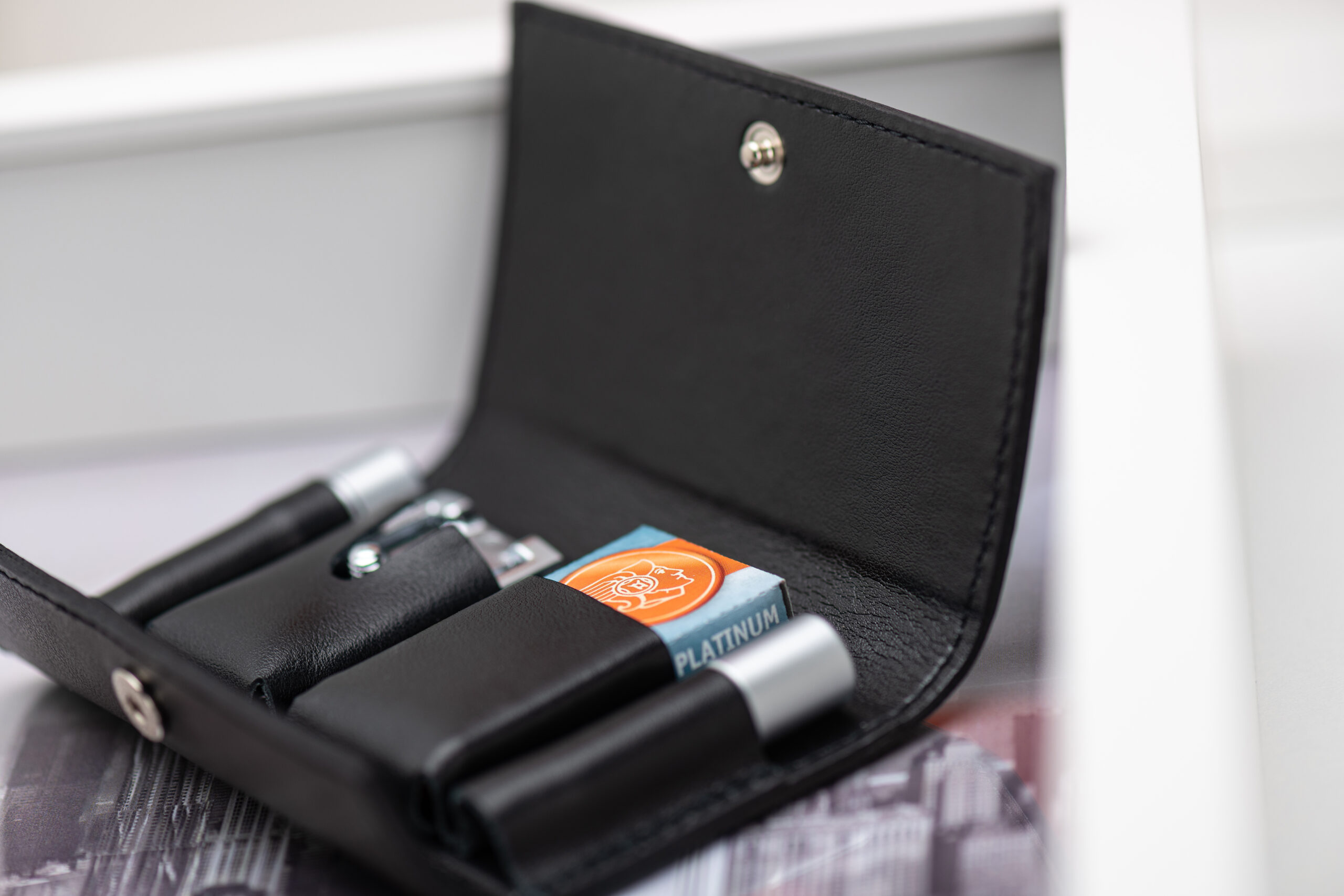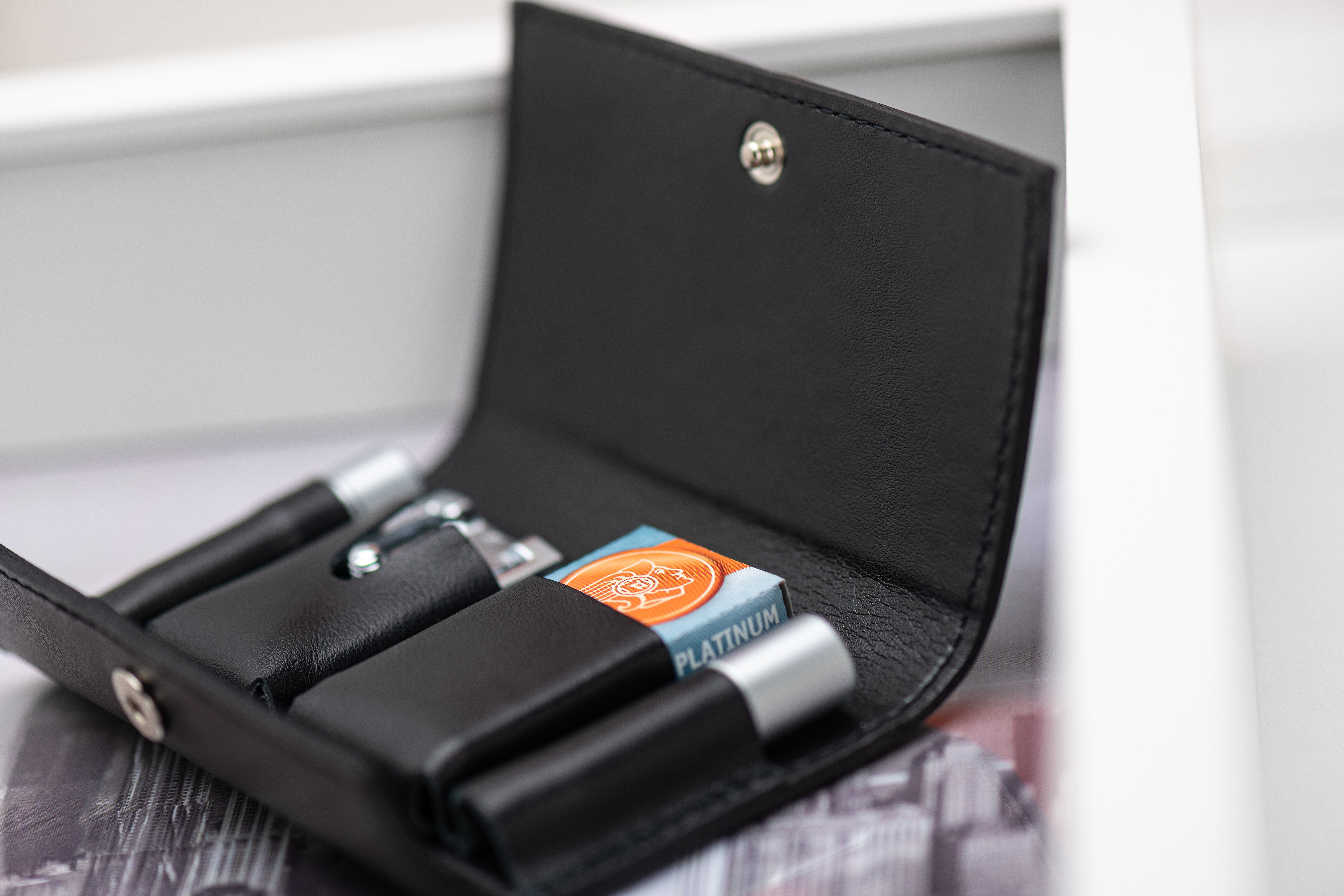 Our Highlights
Unisex

Our unisex razors are suitable for everyone.

Blades

Take a look at our selection of razor blades.

Sets

Our sets contain everything you need for an ideal shave.
MERKUR Razor Solingen
The MERKUR Razor brand has existed in Solingen for more than 120 years and primarily manufactures sophisticated, high-quality, double-bladed razors in Germany.
Meticulously skilled workers craft masterpieces in steel with attention to detail and great craftsmanship. The challenge for all of them is to exceed the standards of the Solingen Ordinance with cutlery expertise that has been passed down for generations.
more about the company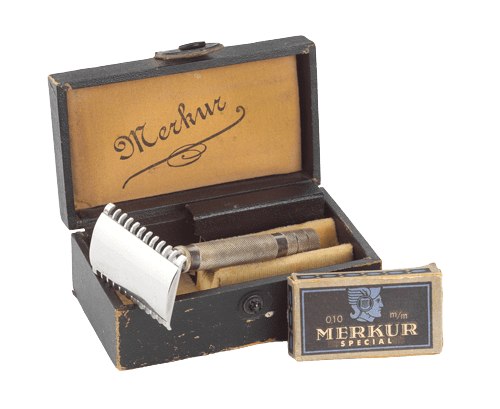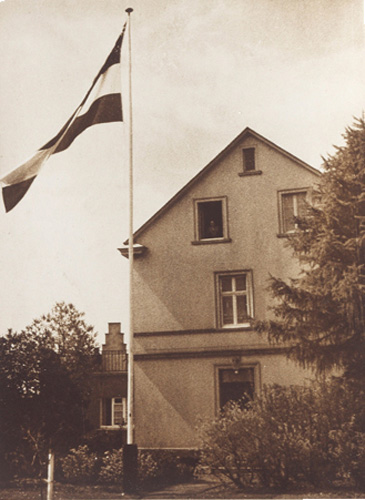 After six years of satisfied use of the Merkur safety razor 23C, a small piece broke off the head. Two working days after I contacted Merkur about this, I received a replacement part. I have great praise for both the product and the customer service. Thad Sa
Super quality, friendly customer service, best shave! Björn Heinbokel
Definitely a high quality company in both areas products & services! The Merkur team is super responsive and always there if you have any questions - I really like that brand and can highly recommend! Robert Laurim
Very nice, personal contact and service. Werner Altmann
Many thanks to Ulrich to help me to find a spare parts of my merkur vision 2000. Very helpful, I am fully satisfied gianluca buchignani